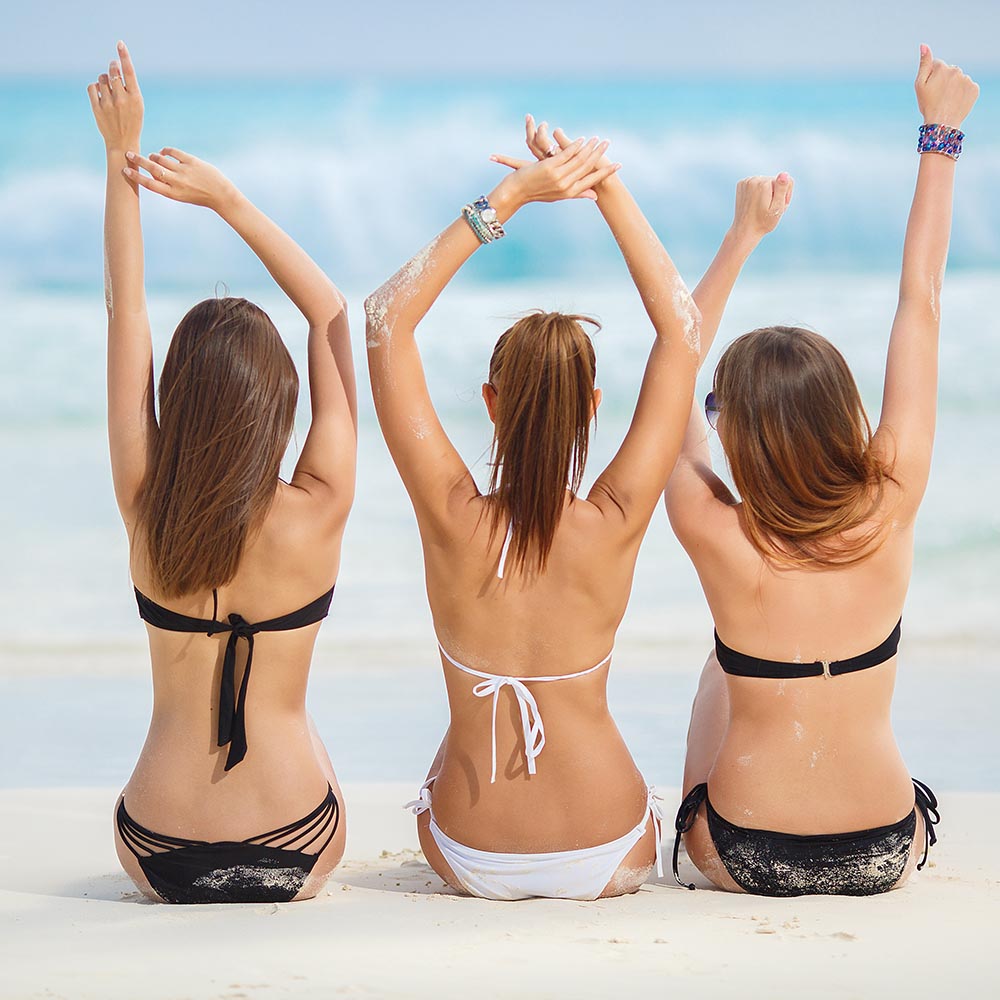 Little Secret of Mine was born out of love for celebrating self and accepting that we are all "fearfully & beautiful made" in our own special ways. A declaration of self worth, owner Joella Benoit inspires women to feel confident about their bodies by embracing their uniqueness & freely expressing their true sense of sophistication through fashion.

From stylish chic covers-up, unique handmade rattan bags, stunning seashell sandals, fancy BOHO jewelries, there is something for everyone.

Living by the ocean, we understand that beach essentials and trendy accessories hold an important place in your wardrobe and we've travelled around the world to bring you timeless pieces & original designs, crafted by skillful artisans.

We believe passionately in great bargains and helping you discover "Your Little Secret" of personal style, which is why we commit ourselves to giving you the best of both worlds.